CASANDRA BROOME

→
Staff
→
CASANDRA BROOME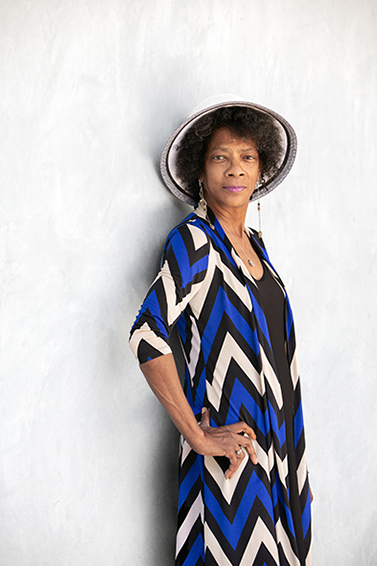 CASANDRA BROOME
(818) 661-2420
Ext. 103

(818) 301-5131
casandra@davidovichlaw.com
Casandra is a Senior Paralegal and Trial Specialist with 50 years of experience working for large and small law firms throughout the State of California and has participated in hundreds of Trials throughout the country in State and Federal courts.
Casandra is well versed in many areas including, but not limited to Real Estate Transactional and Litigation, Landlord/Tenant, Pre-Judgment and Post-Judgment Collections, Bankruptcy, Construction, Intellectual Property, and Alternative Dispute Resolution.
Prior to joining the Firm, Casandra has had extensive experience in Law Office Management and Employee Training. She has used, mastered ,and trained others in legal and general office software. and over the years she has had the pleasure of educating and training some of the best and brightest attorneys and paralegals in the State.
Casandra also attended school and trained in Accounting Business Management and Systems Analysis, in addition to receiving her Paralegal certification following its implemantion as requirement by the State.
When Casandra is not defending the rights of others, she enjoys hanging out with friends and family, reading and traveling.